GFX, Music & Wild
Combined Graphics Compo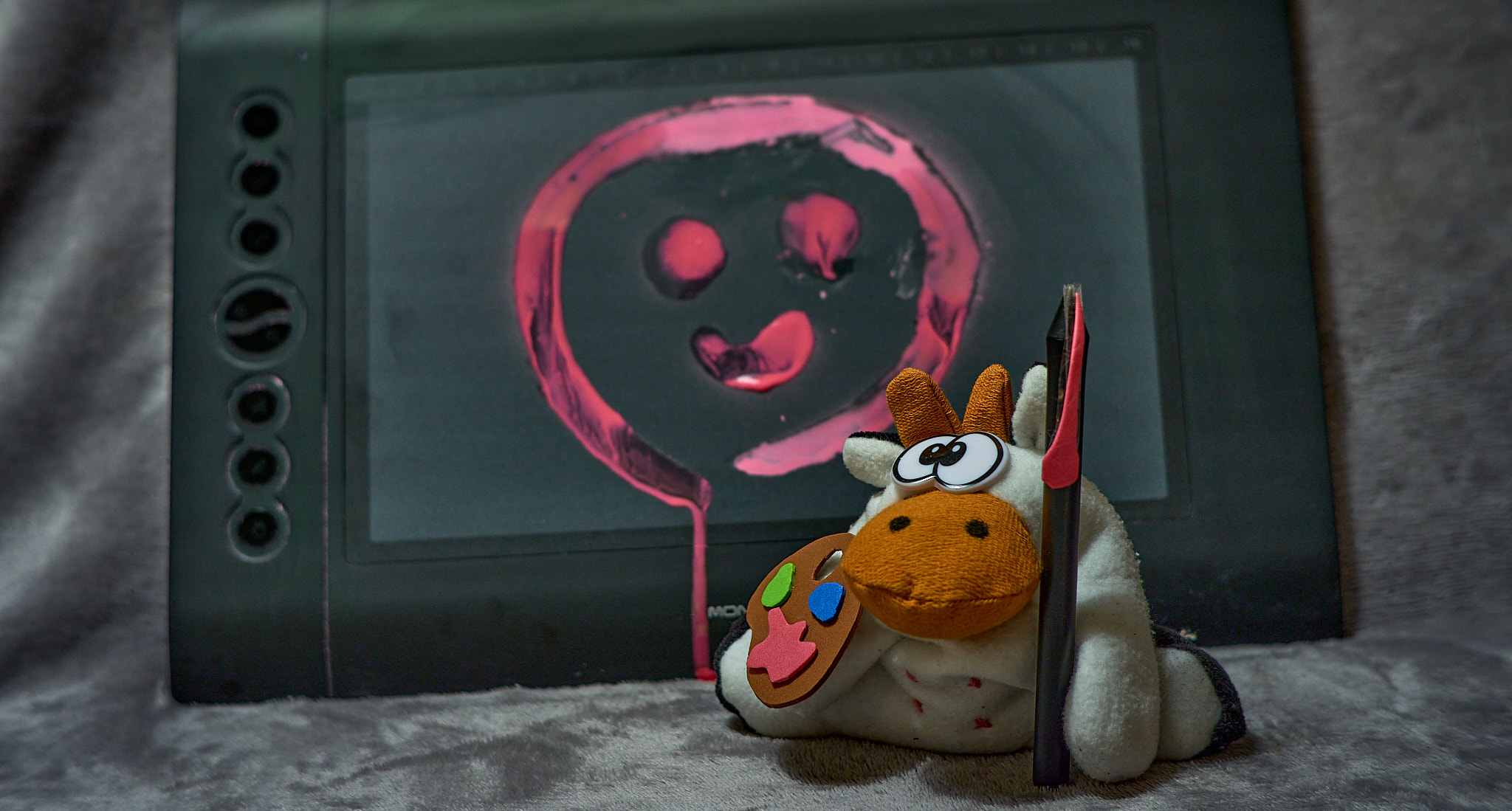 Whether you draw, pixel, render, manipulate photos or create non-scrolling ANSI or ASCII images, this is your place to go! All non-animated graphics art finds its home here. The only restriction: we need a file that we can display in common image viewers like XnView, IrfanView, etc. Animated graphics will go to our Animation/Wild-Compo.
Entries will be shown at maximum resolution 1920x1080 pixels. Larger images will be scaled down, smaller images may be shown at double/triple size without interpolation to preserve pixel clear display
Include (at least) 4 working stages of your entry. They will be shown on the big screen and spread afterwards, too.
It is recommended to use a lossless format with sRGB data for the final stage and to avoid uncommon formats, especially lossless ones or with non-RGB data.
4k-Executable Graphics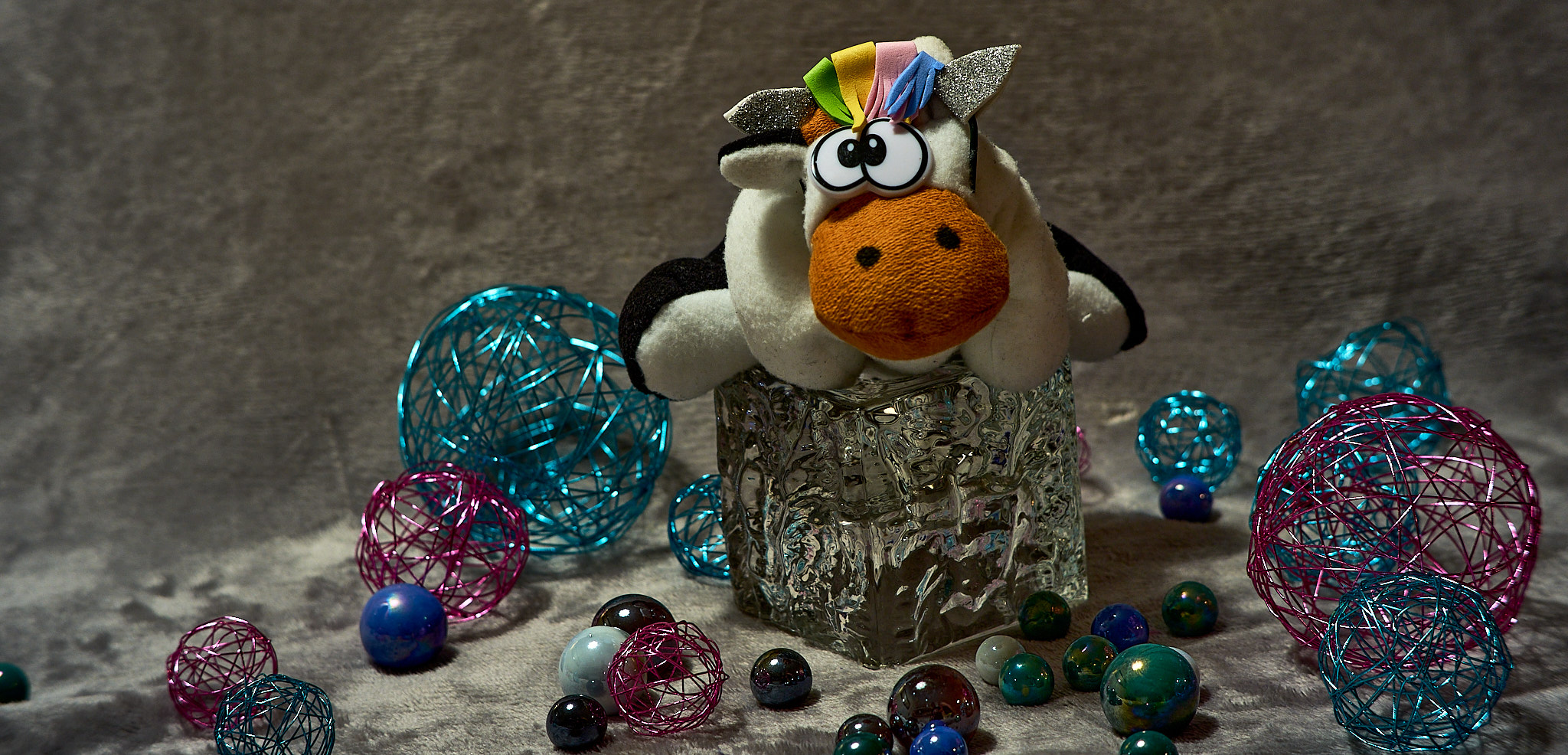 The perfect place for all you Shader-aficionados, but also a great opportunity to get started as a coder in our scene! If you haven't come across it yet, check out www.shadertoy.com. They are a great community, and you may find a new digital craft hobby right here - we are curious to see what you can draw using maths.
See specifications of the demo competitions for supported platforms.
Maximum resolution is 1920x1200 pixels.
No animations allowed. Loading screens or sfx will be ignored and only the final still image be shown during the competition
Maximum rendering time: 30 seconds (from starting the executable to the final image being displayed).
Maximum file size is 4096 bytes, entry must be a single file (additional content in the release archive is ok but won't be accessible during display of the entry)
It is recommended to provide a reference image for the voting system as well as validating that the entry works correctly on the compo machine
Executable Music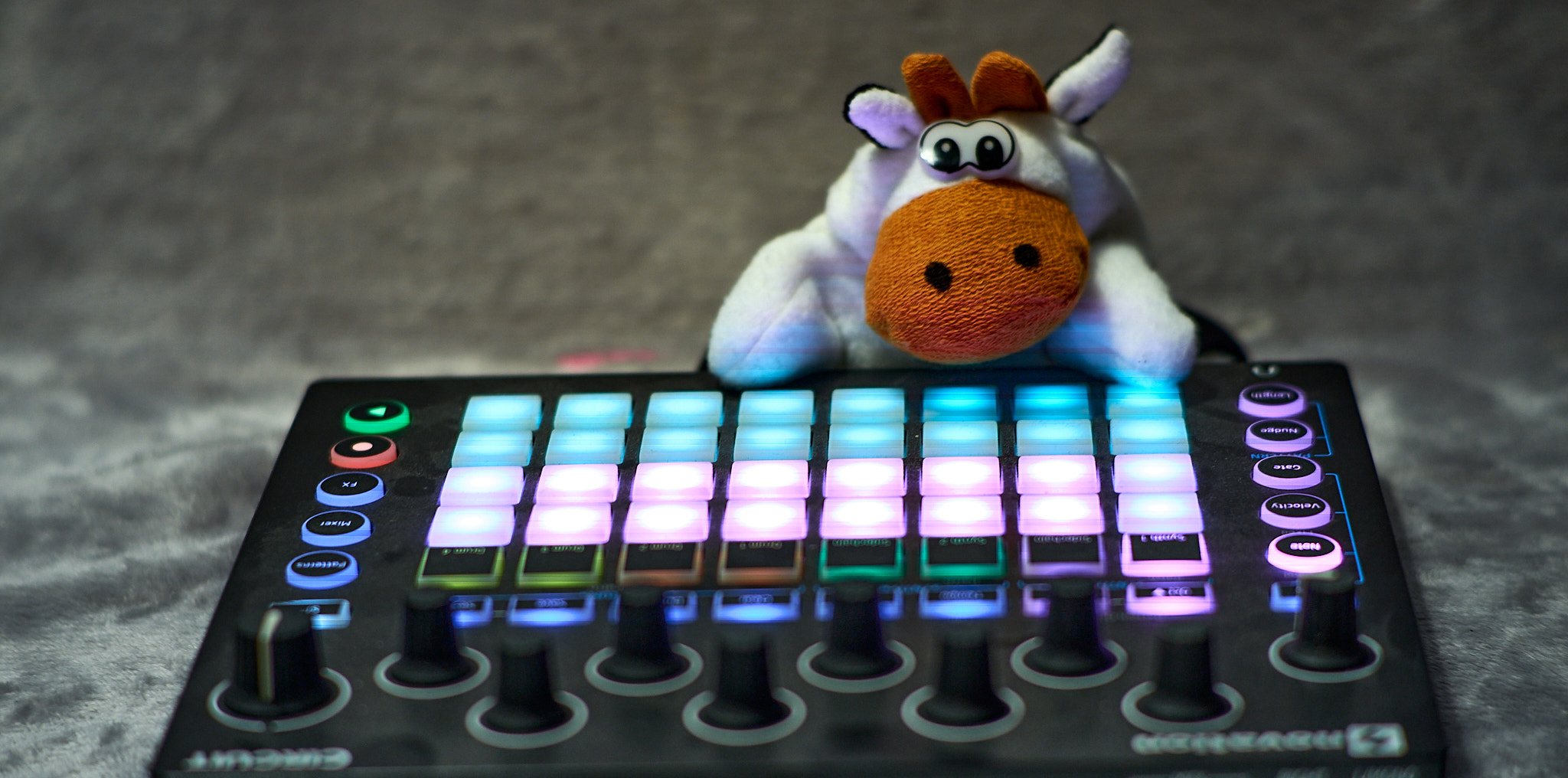 These music entries have to come in an executable format, without restrictions on the type of executables. Any platform (yes, also oldschool platforms) are permitted. Entries for platforms other than Windows must include a .wav capture as part of the submission though.
Maximum pre-calculation time (in case your player needs it) is 30 seconds.
Maximum playing length is: 3:30 min. Longer tracks will be faded out from 3:20 to 3:30. Entries may not loop and have to end with silence.
Part of the submission must be a .wav writer and instructions on how to use it so that we can check on whether your submission produces your entry.
Maximum file size of the entry itself is 32768 bytes. The .wav writer and additional information do not count into this size limit.
Streaming Music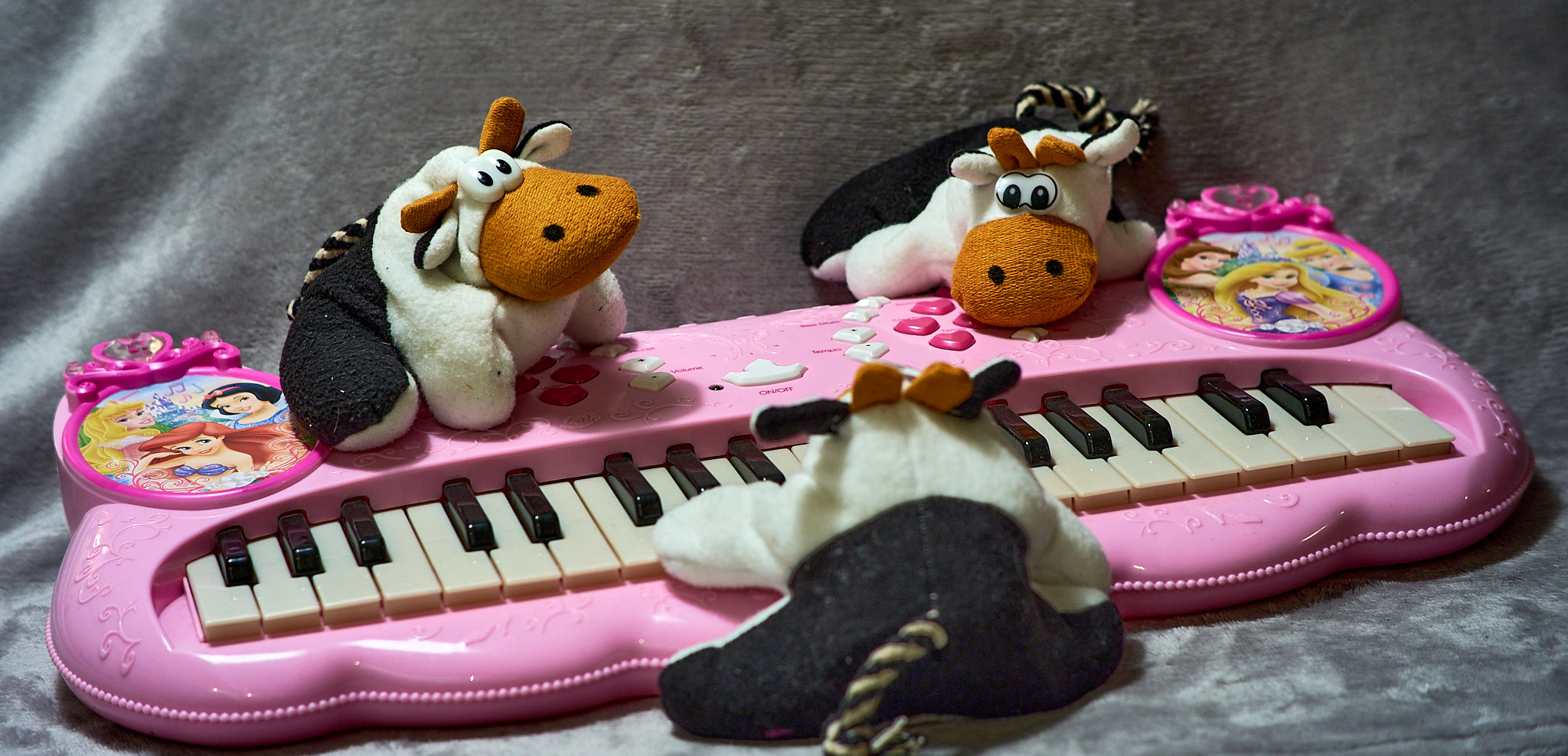 Are you rather into using real instruments or working with a DAW? In this category, we're listening to your MP3- or OGG-tracks, and your limit is the sky!
Maximum playing length is: 3:30 min. Longer tracks will be faded out from 3:20 to 3:30. We strongly encourage to produce for the requested compo length though.
Allowed file formats: mp3, ogg at a bitrate of 192kbps or higher.
Any use of third-party material must be indicated in your info to the organizers, including the type of license you're using for the respective material.
Please complete ID3 tag or OGG file info as with as much detail as possible.
Animation / Wild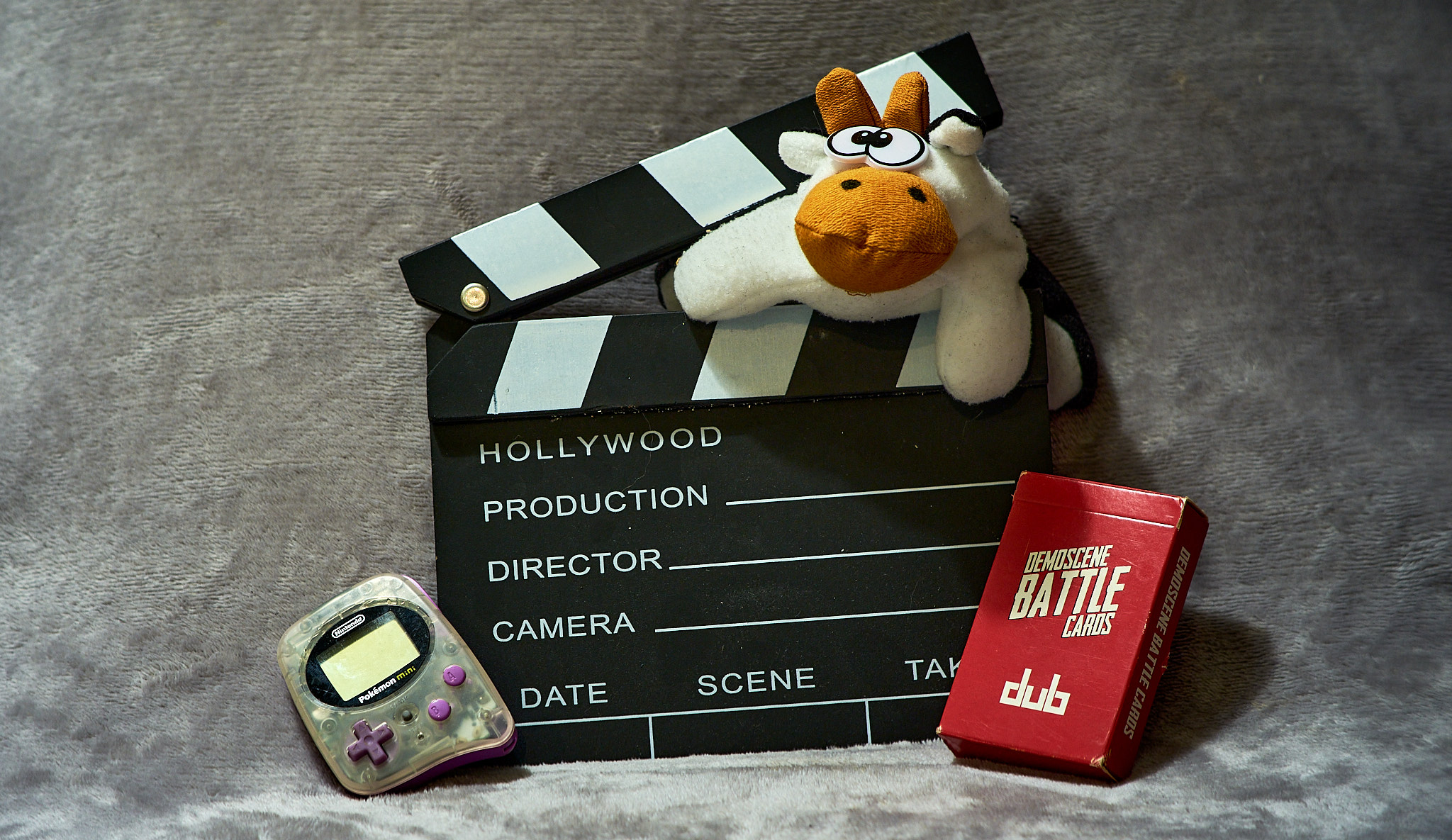 Got something to show not even the organizers could have thought of? This is your place to truly get wild: Animations, video work, realtime entries on mobiles, modern consoles or custom/uncommon hardware is welcome in this category!
Maximum resolution: 1920x1080 pixels
Maximum showing time: 5 minutes
Video format should be H264, MJPEG or VP9 codec in a MP4 or MKV container.
Realtime entries should be submitted with a video, too, both for easier voting as well as fallback for competition display. Please include binary and/or other data needed for running the entry, too