Special Competitions
OHP - Overhead-Projektor Compo
(No remote entries possible)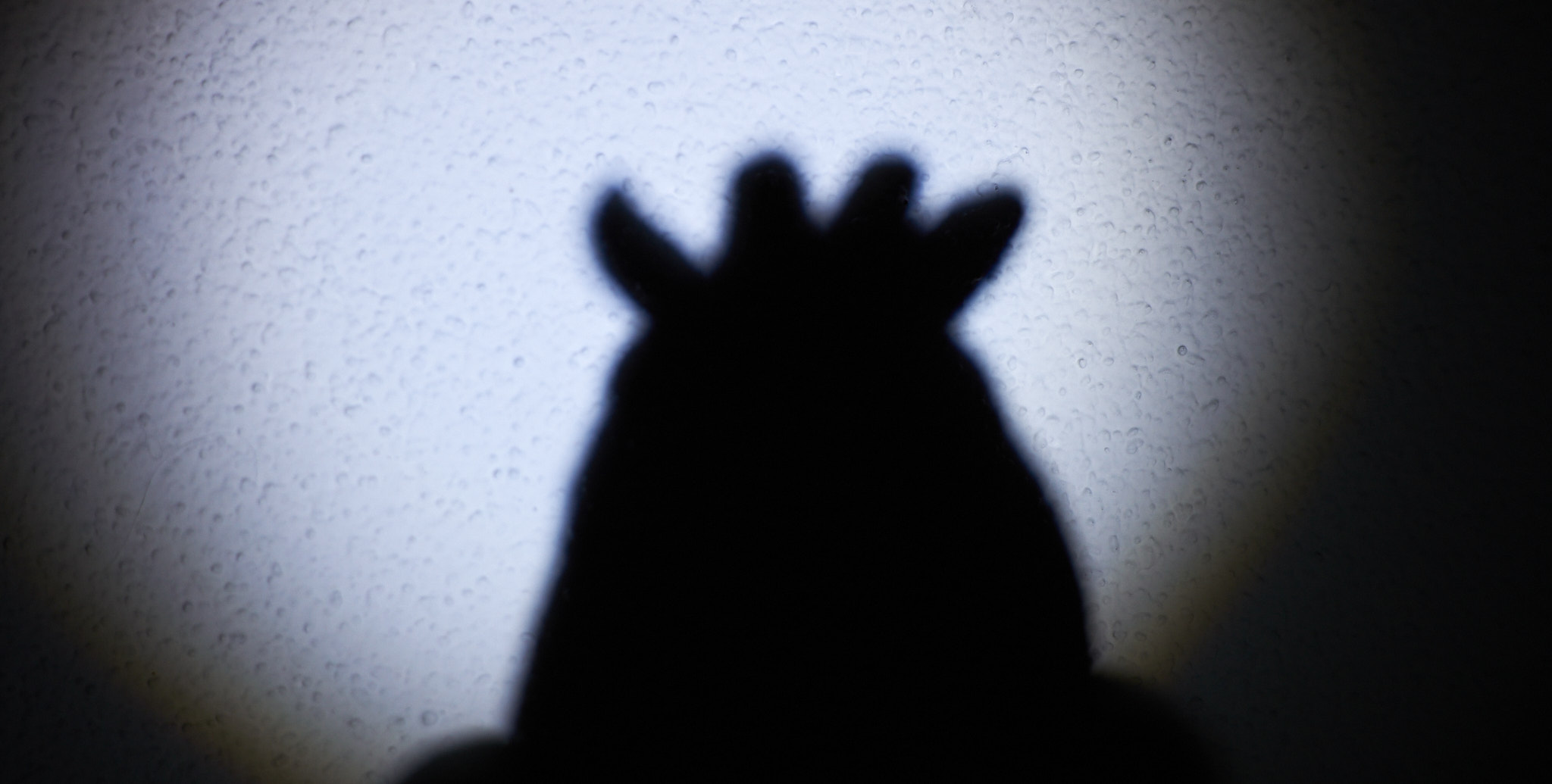 Another old tradition from Buenzli/Demodays is celebrating its return - the Overhead-Projector Compo is back! That's right; you remember them from your classrooms from back-in-the-day, where you worked on project presentations together with your classmates, or dreaded the foils being uncovered by your teacher during exams. Now it's time to show in a live-performance, what those machines are capable of!
Max duration: 6 minutes
You're allowed to do whatever you want, except using OHP-LCD screens (or similar techniques)
Take care with liquid - after your entry was shown, the OHP must be dry and ready for the next performer.
There will be material available at the party place for you to prepare and create an entry on site (mostly scissors, glue, some leftover overhead transparencies, pens and of course the projectors).
We'll play your music choice along with your performance. Bring your soundtrack with you as an MP3 or OGG file. As we will publish a video capture of your performance, your sound track must be free of third party rights.
Interactive Game-Corner Compo
(No remote entries possible)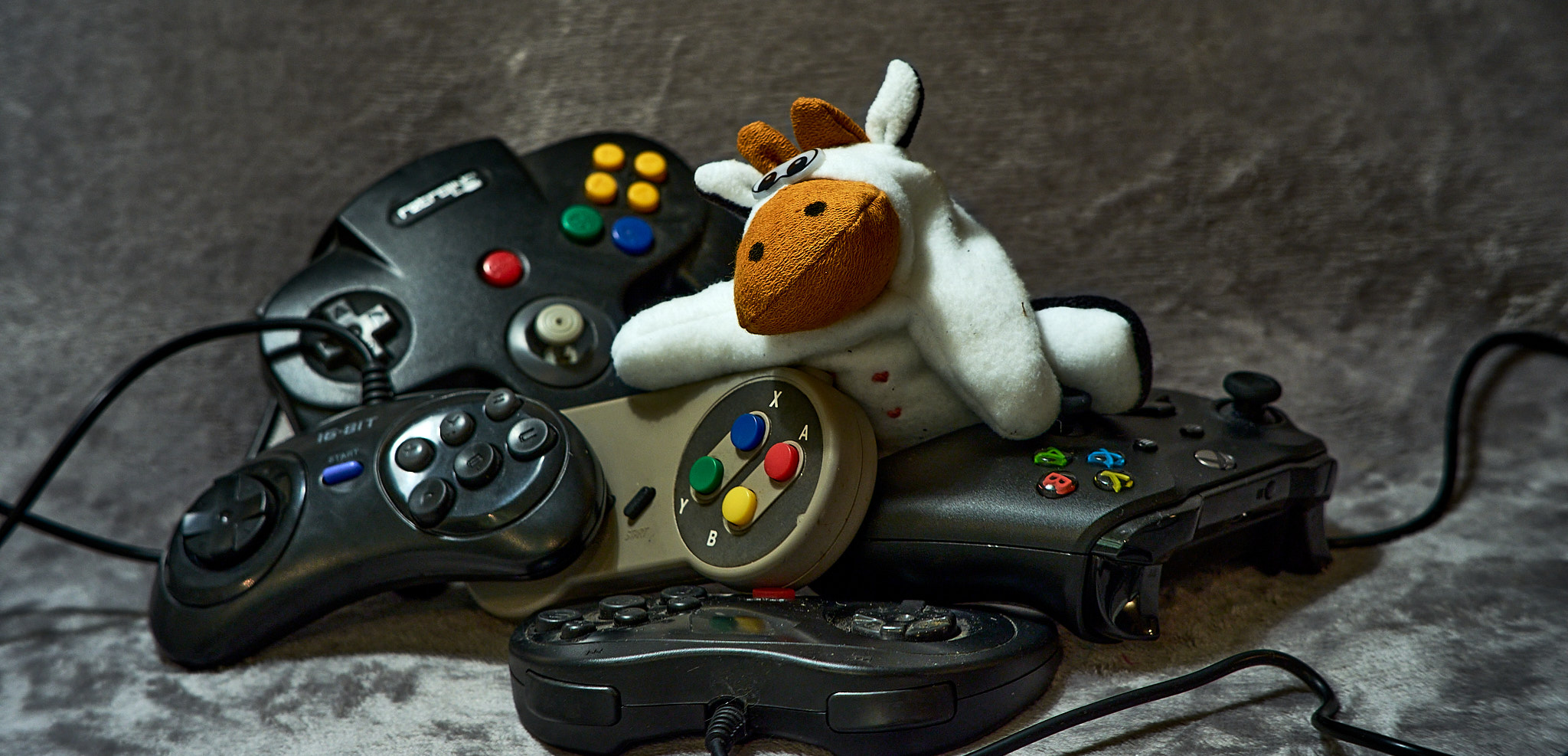 One more tradition - or better, two! - that we are bringing back with a twist: instead of a "classic" Interactive Compo, whereas contestants play their game in front of the crowd one by one, we decided to re-instate Buenzli/Demodays' "Game Corner" for this. Visitors will be able to chill out and play your game there, and vote on it just like they would for a normal release.
Depending on the number and variety of games and platforms, we will need your help to bring your own device (which will then be covered as rental equipment).
All levels presented in your game must be fully playable. Selection placeholders to boost appearance are not allowed.
Please provide a video that we can play during our showcase (Max resolution: 1920x1080 pixels, 2 minutes (we may select highlights), AVI (standard codecs only), MPEG or MP4 format)
The executables will be released
Input devices: Input devices can be standard gear like mouse, joystick, keyboard, gamepad/-controller, etc. but also more unusual stuff like Kinect, PlayStation Eye or own homemade input devices. If it is not listed under "Venue", whatever you need has to come from you (BYOD).
Output devices: You know the drill - if it's very fancy stuff you need, BYOD. We obviously don't want you to move and carry around CRTs. We have known zero lag upscalers there for "retro" A/V signals to squeeze them out on modern TFTs and active speakers. You should check out beforehand if your platform - device works with RetroTINK 2X (Component, S-video and Composite input, see e.g. https://www.retrotink.com) and OSSC (various types of RGB over Scart or D-SUB15/VGA, see e.g. https://videogameperfection.com). If you bring proven special settings with you, even better.
Surprise-Compo
(No remote entries possible)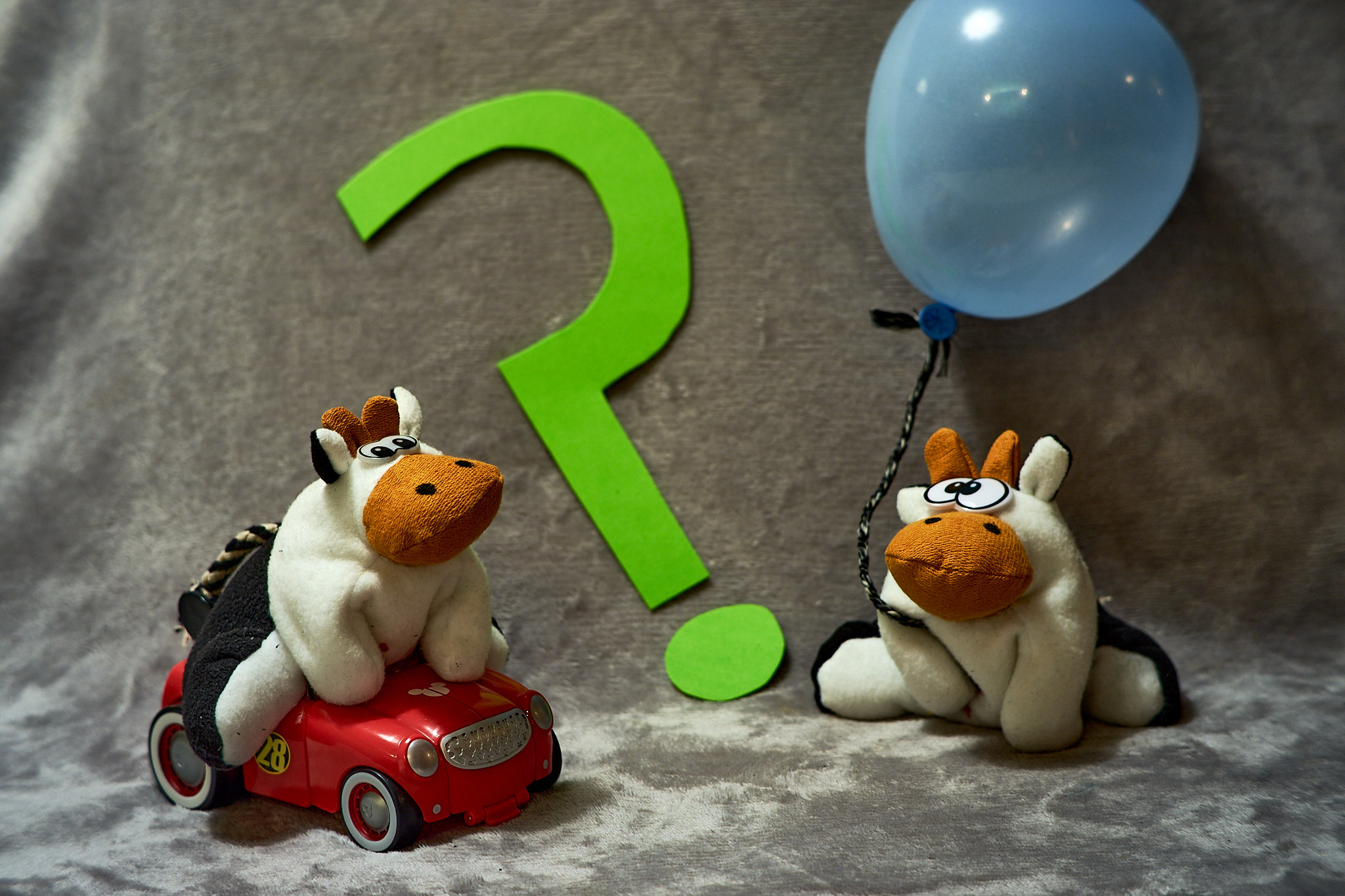 This "Fast Compo" will be influenced by the theme of the year, and will be announced on Friday evening, with the ability for you to prepare (or sign-up in case of live-action) an entry within the then-stated rules. Of course we won't spoil the surprise - but be prepared for something awesome, that may not even require you to be a god-like coder, amazingly talented graphics artist or awesome musician!
The only thing we can tell you already: it will be okay to form teams for this compo, participants under the age of 12 will definitely need to be accompanied by their parents to compete.