Demo & Intro
PC Demo Compo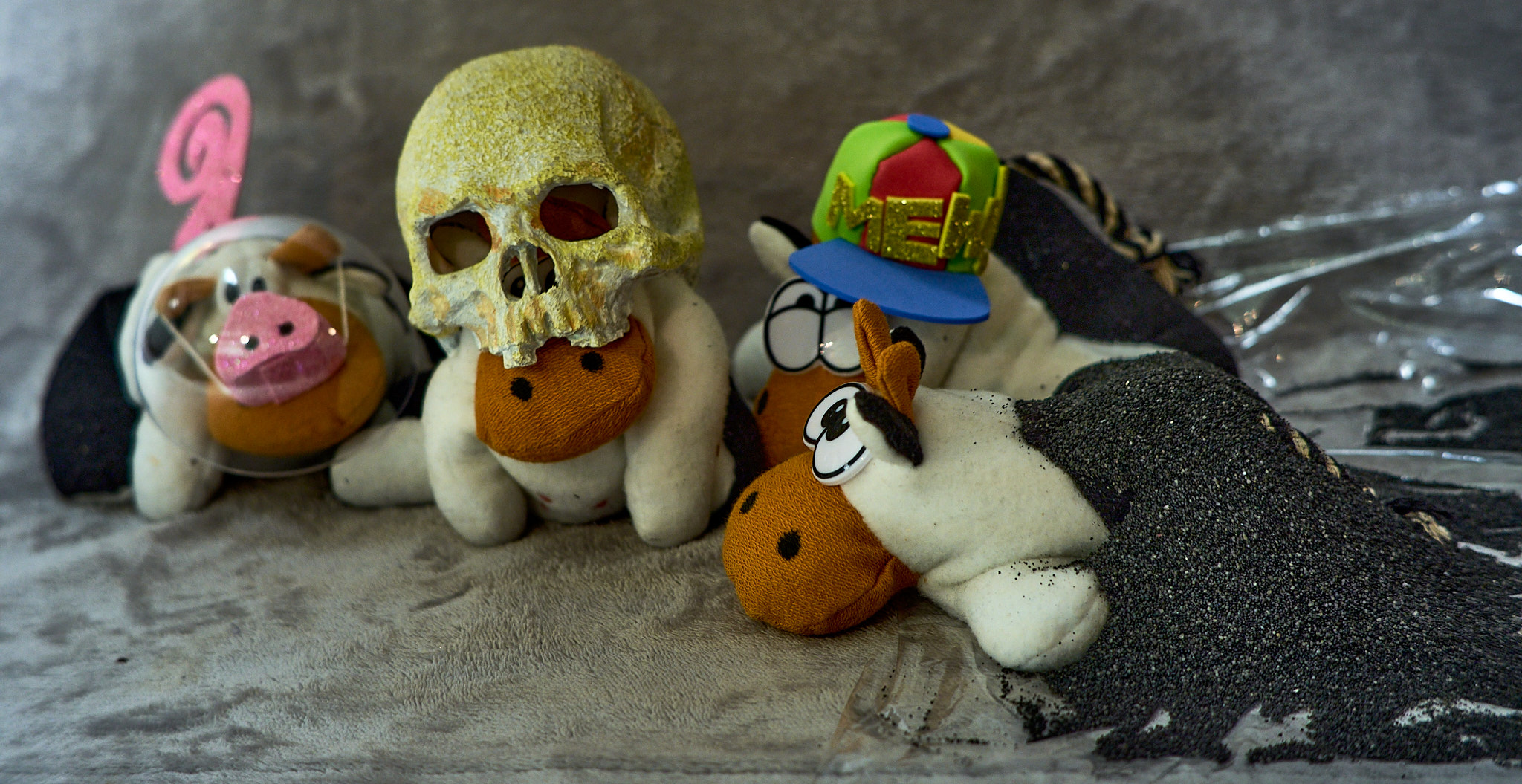 Demos are the artwork our scene as well as our parties are taking its name from. They will remind you of music videos, but are real-time rendered (so technically, they are a non-interactive video game). Oftentime they are created in tools such as Cables, Notch, Unity or tools our groups developed for their own workflow.
Content must be selfrunning realtime calculated, no plain video or stream player, no interactivity
Max duration: 8 minutes including loading time
Platform: PC running any current stable windows version. Contact us in advance if your entry requires a different OS / platform.
Maximum resolution: 1920x1080, preferably at 60 Hz.
The entry has to be delivered as single .zip or .rar file included all necessary runtime libraries. Any engines or libraries used will be made publicly available and thus requires a license permitting to do so.
Expect standard DirectX / .net runtime installed, do not expect VC runtime, XBox SDK or other 3rd-party libraries installed
Browser entries will be shown using latest Firefox or Chrome. Do not expect plugins including Flash, Java or PDF. Entries must be able to run from local file system.
PC Intro Compo (Size-restricted)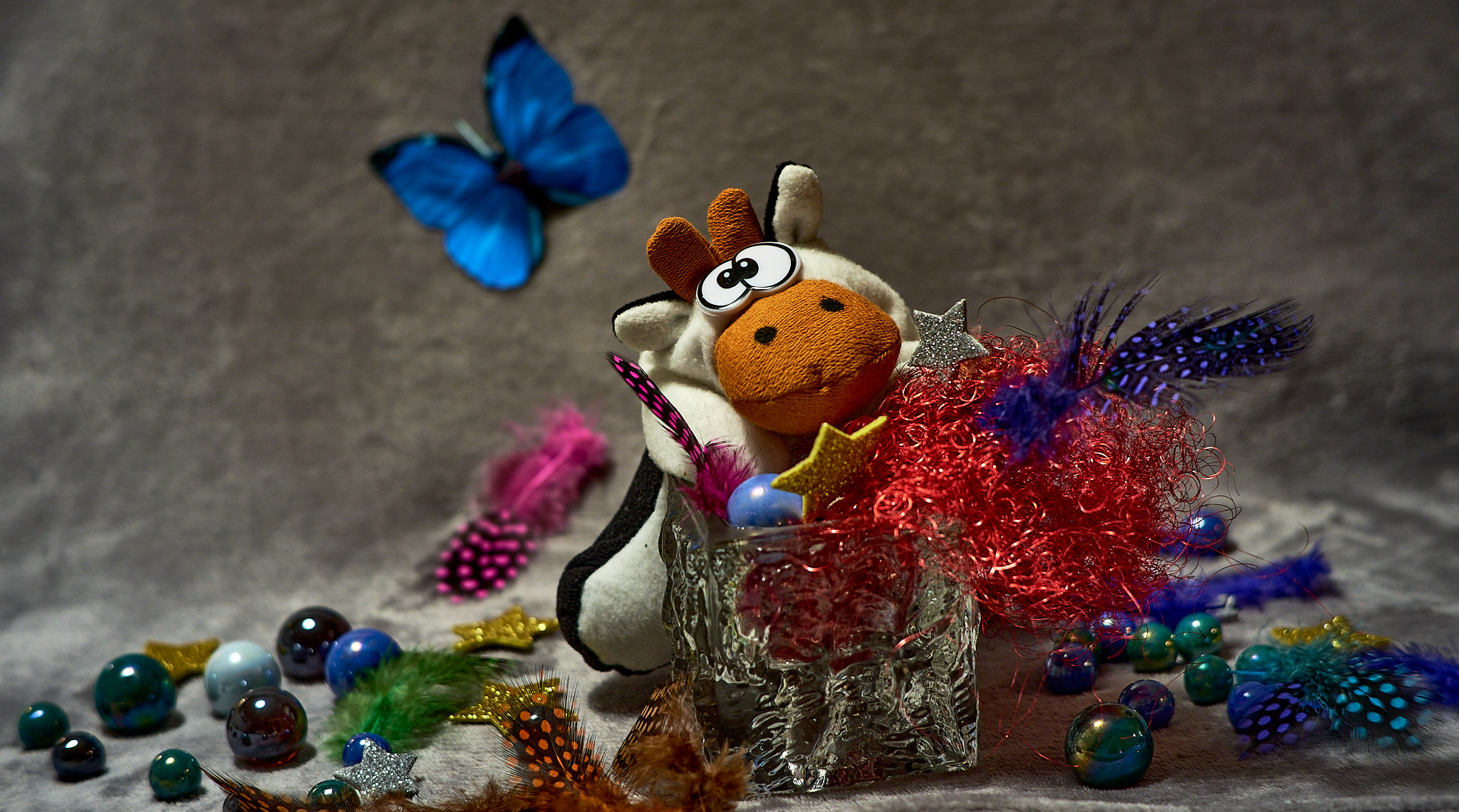 The master-discipline amongst our compos. Beside displaying the artistic value of demos, this is also the spot where high technical skills are pushed to fit incredible visual effects and sounds in a maximum file-size of 64 Kilobytes. This compo is planned to be the final and grand slot of our compo-night on Saturday, displaying what our scene is capable of both artistically and technically.
In general, all rules of the PC Demo compo apply
Maximum file size: 65536 bytes, including all additional data or runtime files
Only compatible executable or html compression is allowed - no import by ordinal, no hardcoded addresses, no browser stuff relying on specific http headers etc.
Oldskool Compo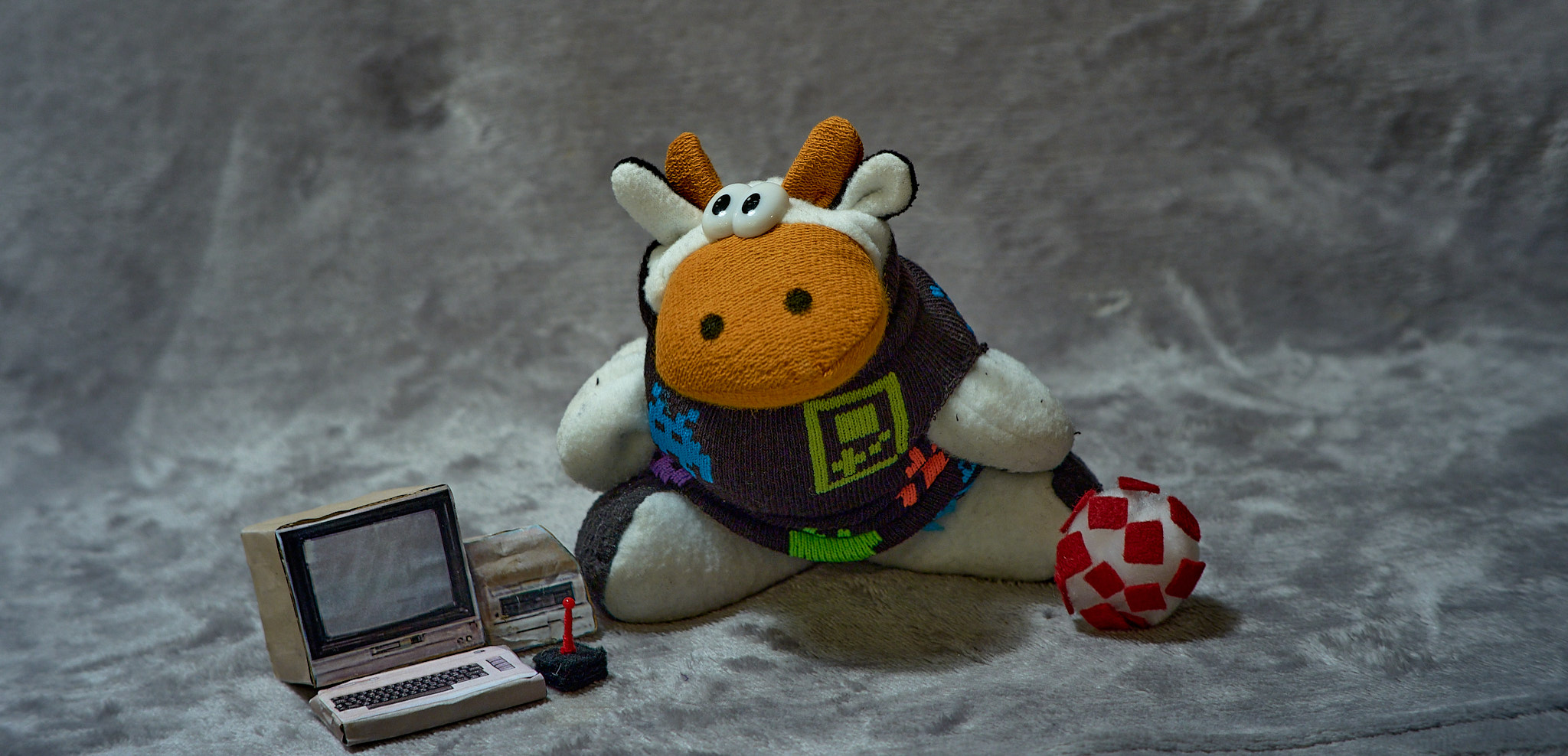 This is the place for demos on all home computers and consoles and handhelds older than 20 years, with a CPU that has a >=16bit-databus.
We will be able to handle entries in-house on Commodore 64 + 1541 disk drive, Action Replay attached (No REU no 2SID demos), Amiga (A500, 512kB Chip and 512 kB Slow Mem), VIC-20, Plus/4, Atari 8-bit, Atari VCS, Atari ST(E), ZX Spectrum.
For C64 : Please state which SID chip to use (6581/8580). This information will be displayed on the info slides for your production.
For all other platforms, please Bring Your Own Device (including cables to connect to our video converters).
We also appreciate it if you could let us know in advance in case you wish to enter the competition with something "more exotic", so we can make sure we have all necessary adapters or may even ask you to pre-record to enter the competition and avoid delays.
In any case, please have a disk image or video capture available as a fallback, should we have issues displaying or recording your entry.